Welcome to Vancouver Pacific Swim Club
The Vancouver Pacific Swim Club (VPSC) is a competitive youth swim club that serves the city of Vancouver. The clubs purpose is to achieve excellence in competitive swimming.
Contact Information
Address: St. James Community Square
3214 West 10th Ave, Vancouver, BC V6K 2L2
Phone Number: 604 736-0411
Email: info@vancouverpacificswimclub.com

Please note:
When calling or emailing, please indicate if you are a current member and what information you would need (assessment, schedule, registration process). Include an email address if you are leaving a voicemail.

Please contact us IN ADVANCE to make an appointment if you plan on coming into the office.

VPSC Office is closed on Statutory and Non-Statutory holidays, as well as from December 22, 2023 to January 2nd, 2024.


Pools & Locations
Vancouver Pacific Swim Club operates out of four pools: UBC Aquatic Centre, St. Georges Senior School, Lord Byng Pool, and Kerrisdale Pool.
VPSC is proud to partner with all our training facilities, and to have the support of the community across all locations.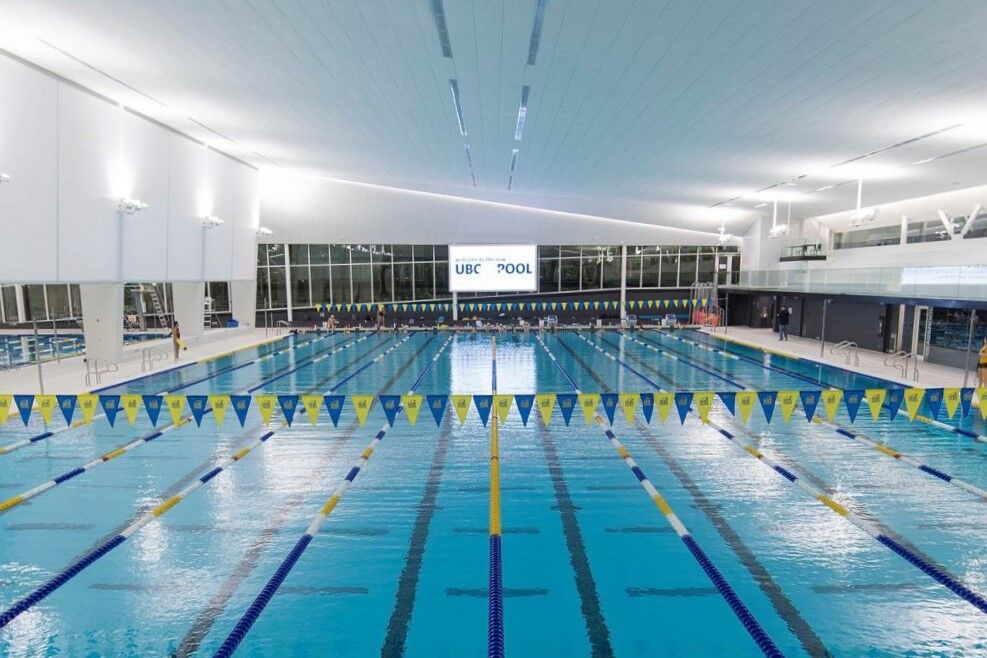 UBC Aquatic Centre

6080 Student Union Blvd, Vancouver
St. Georges Senior School

4175 W 29th Ave, Vancouver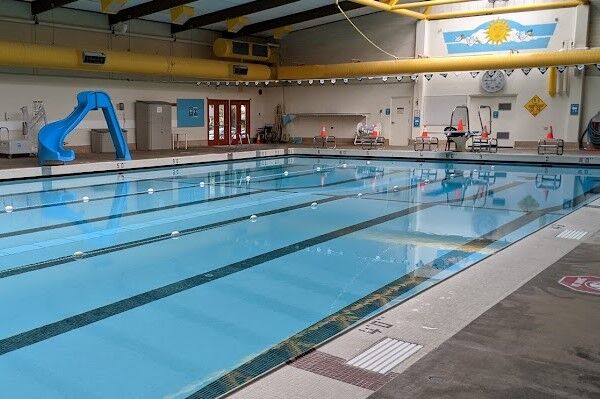 Lord Byng Pool

3990 W 14th Ave, Vancouver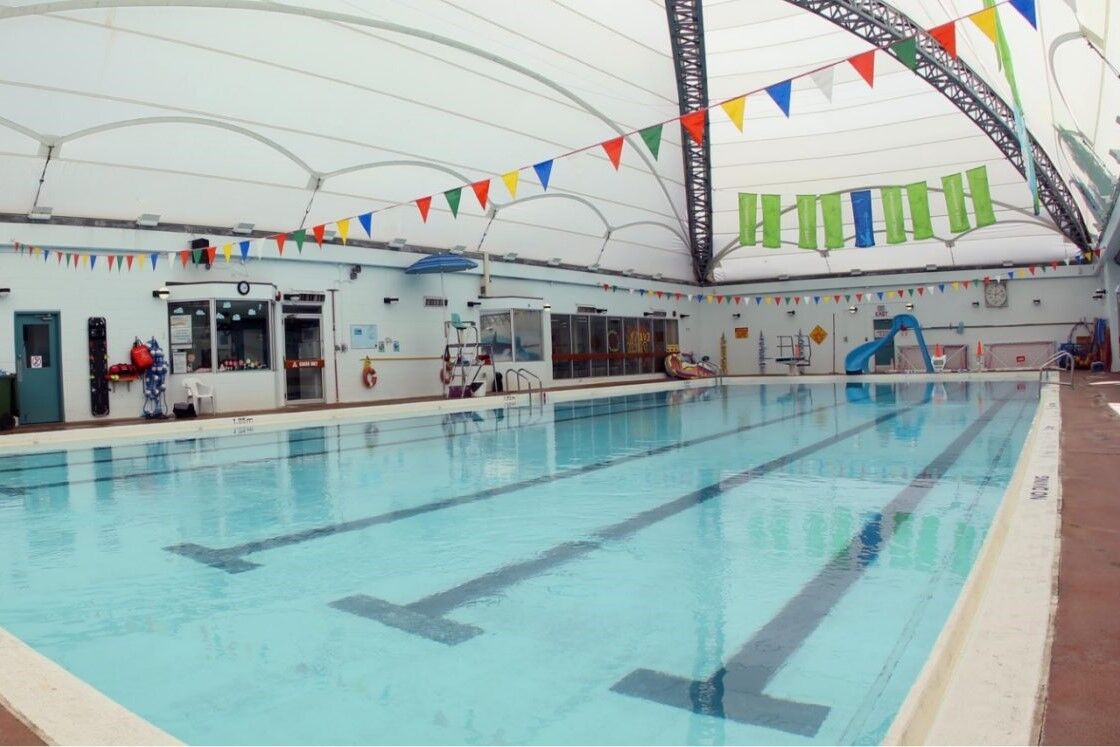 Kerrisdale Pool

5851 West Blvd, Vancouver